Some brand protection solutions are most effective when highly visible – but others protect your brand against counterfeiters best when the technology remains undetected.
Our MotifMicro® technology is invisible to the human eye, and can be scanned and read by an unmodified smartphone. Patent-protected, MotifMicro® cannot be copied, destroyed or spoofed, ensuring your brand remains protected from factory floor right through to the hands of your consumer.
Ideal for high-speed production lines, MotifMicro® is easily scalable to meet demand and can be customised for almost any product. When linked with our Connect Platform every scan guaranteeing authenticity triggers consumer engagement. Contact us today to learn more about how this ground-breaking technology can protect your brand.

MotifMicro® technology is verified by SGS, the worlds leading certification company, to meet FDA Food contact requirements for US and China.
Passports, visas, currency, tax stamps, vital records, packaging and brand security labels.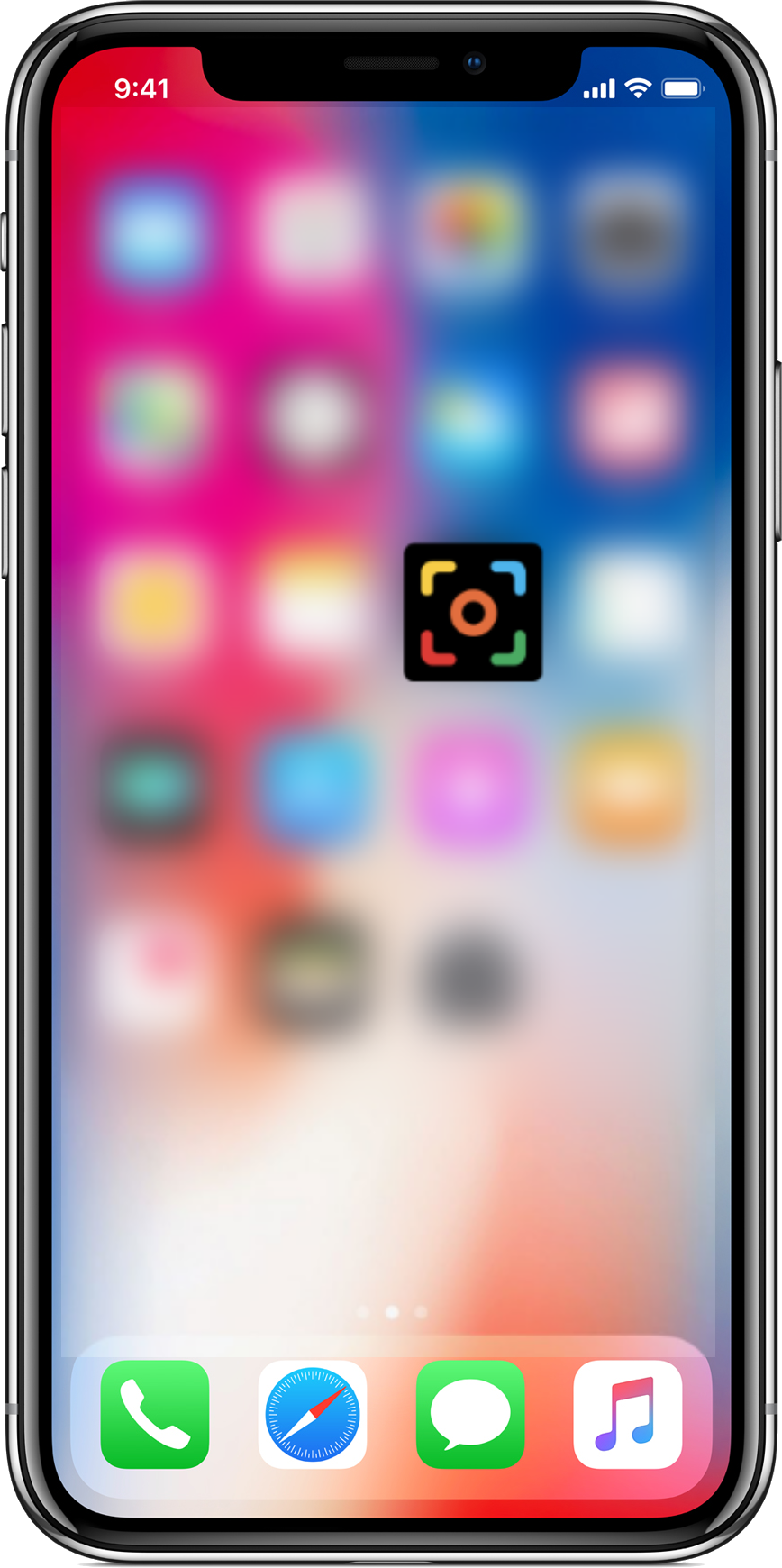 1 in 4 – the number of consumers that reported unknowingly purchasing non-genuine goods online