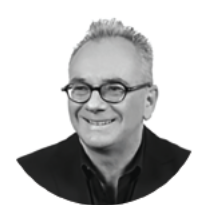 Founder, Chairman and CEO
YPB has been delivering award-winning brand protection and consumer engagement solutions to global brands since 2011.
YPB Group founder John Houston predicted the need for brands to protect their products and packaging and at the same time engage with their end consumers and governments to protect their vital documents.
Recognising that more and more brands would need to utilise this brand protection technology to protect their products, Houston also saw the opportunity for brands to connect with their consumers in a unique way. And, so, YPB was born.
Basing the customer-facing side of the Business in Australia and the research and development team in the U.S. and Asia, our combination of material science, innovation and manufacturing expertise has made us a pioneer in the brand protection and engagement sector for the past decade.
In 2014 YPB Group was listed on the Australian Securities Exchange (ASX) and in 2018 we acquired the global rights to the multi-patented MotifMicro smartphone readable technology. Our products have been used on over a billion product units worldwide, and we continue to innovate to ensure our customers can access cutting-edge security solutions.
The ability for every consumer, everywhere in the world, to authenticate every product before they buy, creating a bond of certainty.
To enable consumers to securely authenticate goods with their smartphone, our mission is to simultaneously protect brands and provide consumer engagement through authenticity that triggers engagement.

Board of directors and management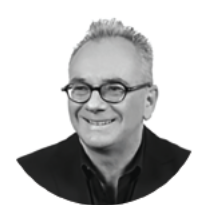 Founder, Chairman and CEO
John has over 40 years' experience in building successful Businesses across the globe. He built the US$2 billion Greenfield mobile phone company in Thailand and operated a US $350 million EBIT telecommunications company in Switzerland.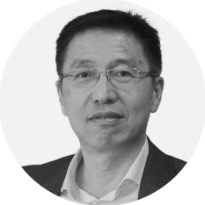 George has over 30 years' Business experience in the Asia-Pacific region and is currently the Chief Executive of Richlink, servicing ultra-high-net-worth Chinese investors.He is the former head of the Australian operations of China's largest investment bank, CITIC Securities.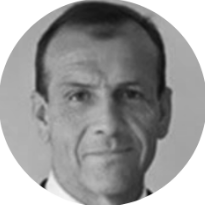 Gerard has 35 years' experience in the portfolio management and research of Australian Equities. He is the previous head of Australian Equities at Rothschild Australia Asset Management, and has been managing Australian equity portfolios at Manifest Capital Management since 2002.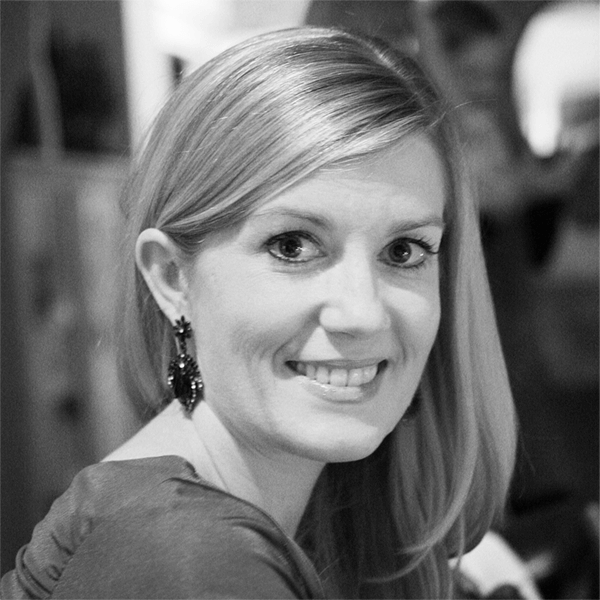 Lucy is an experienced compliance and corporate governance professional, with over 20 years' experience in the financial services, oil and gas, and IT industries. Lucy has held the position of Company Secretary of a number of listed and unlisted public companies in both the Australian and overseas markets over the last 13 years, and has also held the position of President of a Not-For-Profit Organisation for the last 4 years. Lucy holds a Bachelor of Arts and a Graduate Diploma in Legal Studies majoring in financial services law and is an affiliate member of the Governance Institute of Australia.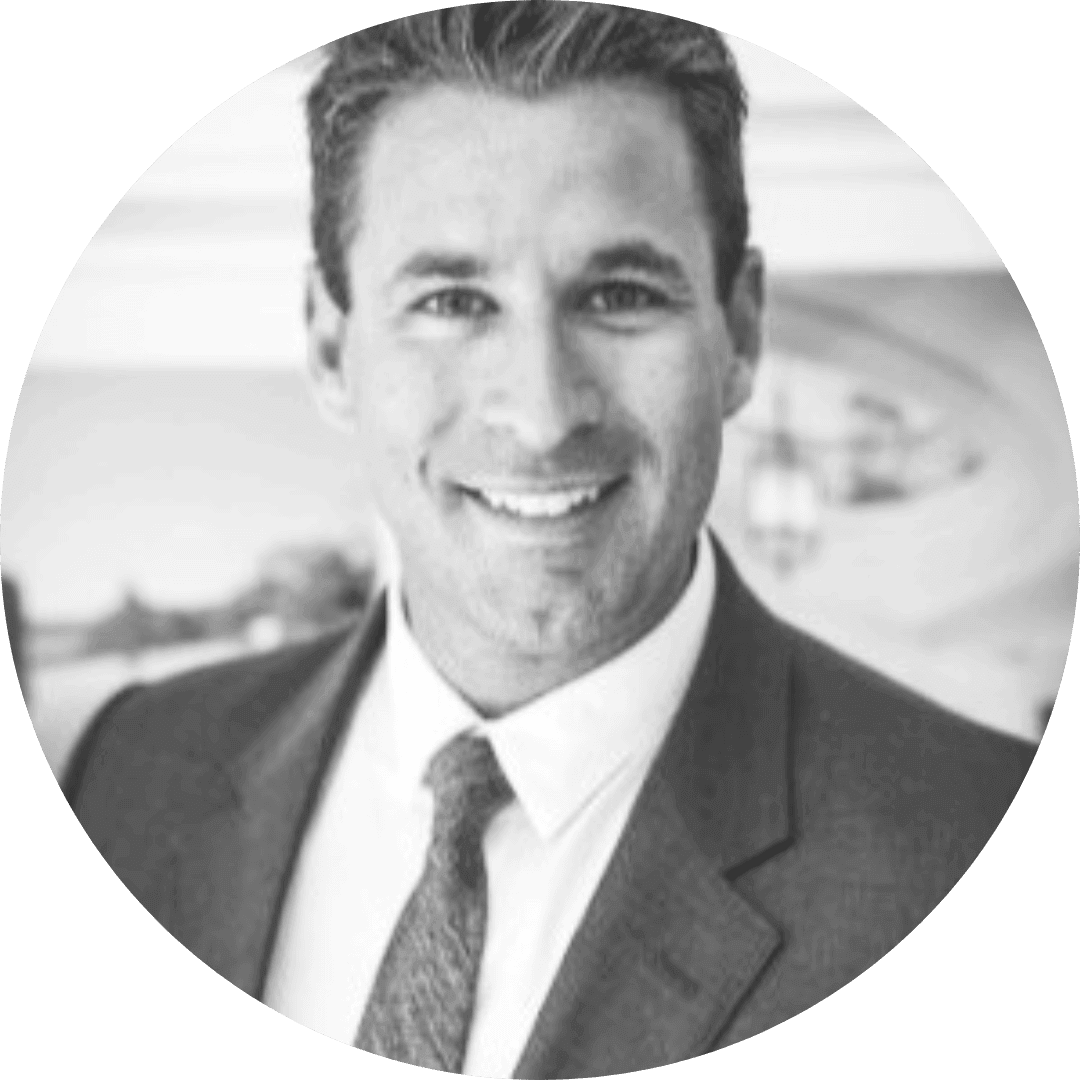 Martin joined YPB in 2018 as Head of Sales and has now grown into the Chief Operating Officer role managing all the Company's sales and marketing functions. Martin holds a number of national and regional records in Australian Real Estate including the record for the largest transaction in Australia in both 2015 and 2016 and was trained at one of the world's largest and most successful franchise operators. Martin is a successful business builder and brings years of experience to the role of COO.